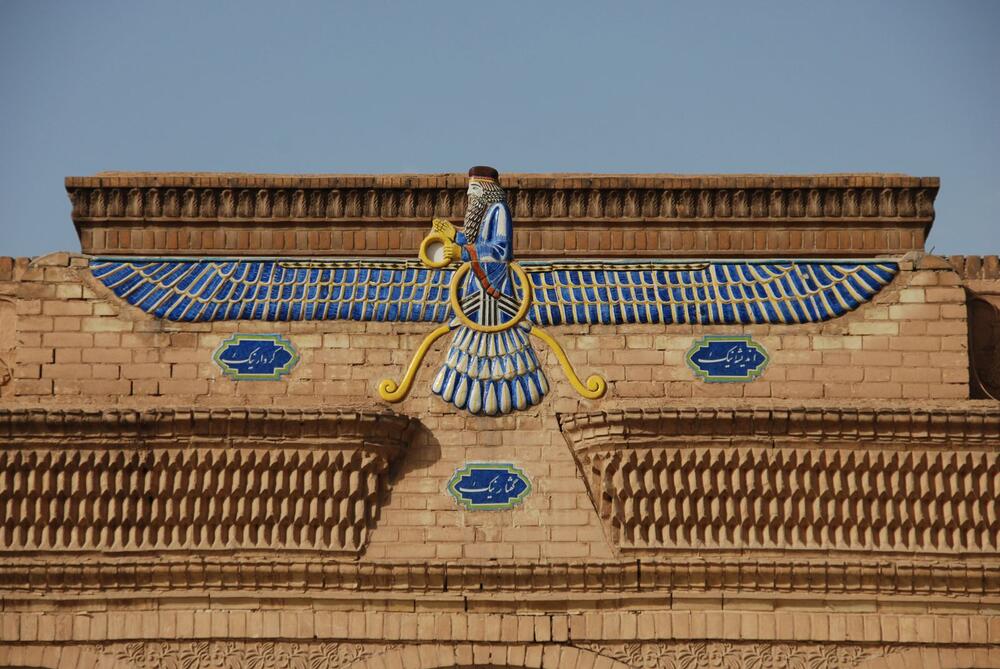 We at the Forum are excited to unveil to you a new section of our website. Under "World Religions," you will now find a subsection with a wealth of resources on Zoroastrianism and ecology.
In this new section you'll find:
An introductory Overview Essay on Zoroastrianism and Ecology by Benedikt Peschl
A Bibliography compiled by Homi Gandhi of FEZANA (Federation of Zoroastrian Associations of North America) and expanded by Forum staff
Statements by the World Zoroastrian Organization, the Athravan Education Trust, and more
Information on the Ava Project in the Engaged Projects section
Passages from the Avestan texts and other traditional Zoroastrian sources in the Sacred Texts section
A robust selection of videos and other Multimedia, including the Google Culture Exhibition Ava: Water in Zoroastrian Life
Additional Links to organizations, news articles, and more related to the intersection of Zoroastrianism and ecology
If you have additional resources on Zoroastrianism and ecology that don't appear on our site, please let our webmaster know, using the Contact Form.
We hope this collection of resources will be of benefit to those working in the field and will shine a light on the deep ecological messages and elemental connection underlying this ancient tradition.