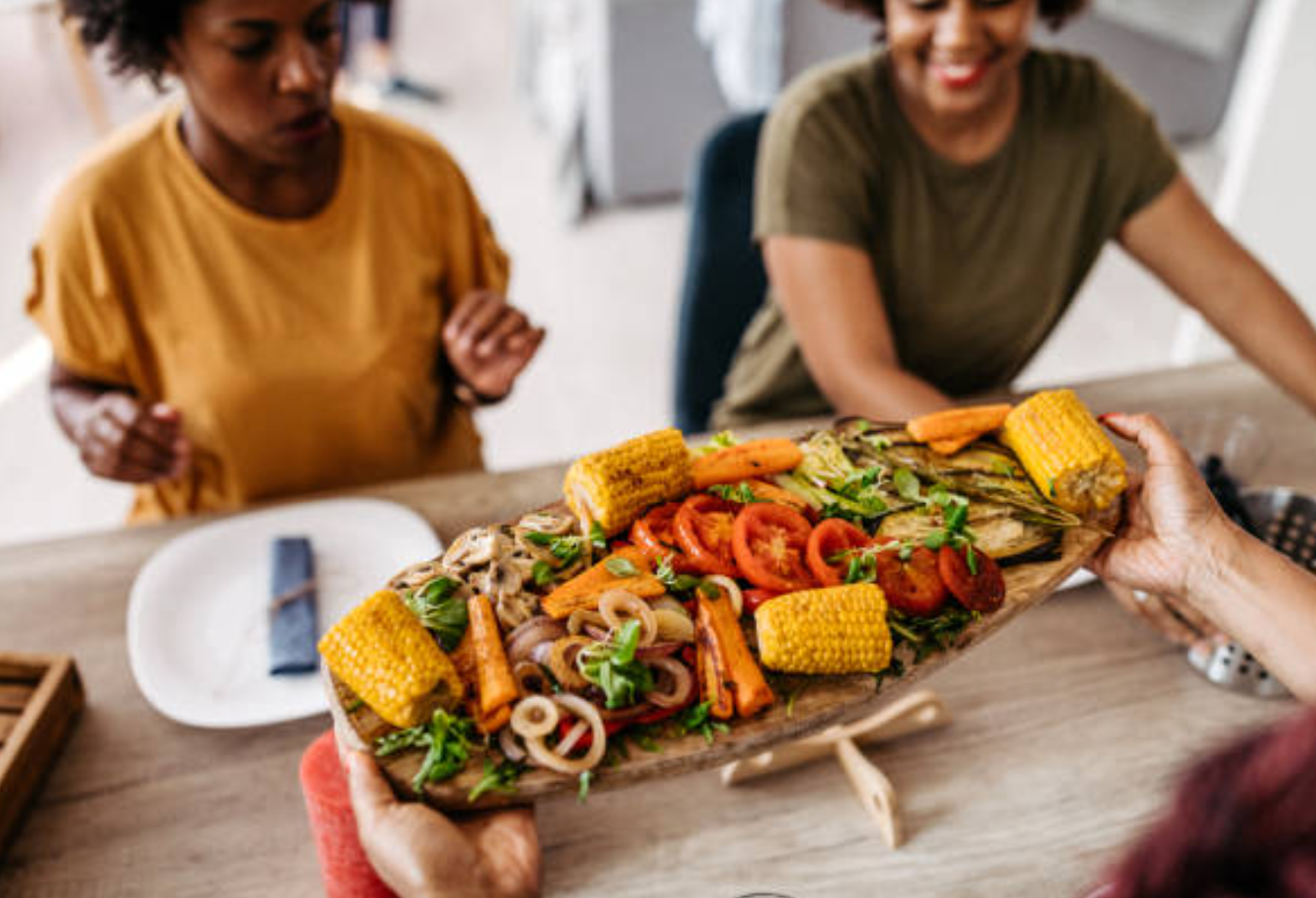 This week, Spotlights features a clip from our episode with Rev. Dr. Christopher Carter, Assistant Professor of Theology and Religious Studies at the University of San Diego and a commissioned Elder within the United Methodist Church. In this clip, he discusses his notion of black veganism, particularly in light of his new book, The Spirit of Soul Food: Race, Faith, & Food Justice (University of Illinois Press, 2021).
Details for the full episode can be found here.  
You can watch the clip below or listen to it here.
An archive of previous episodes can be found here, with audio versions here and anywhere podcasts are available (e.g., Apple Podcast, Spotify, Pandora, etc.).