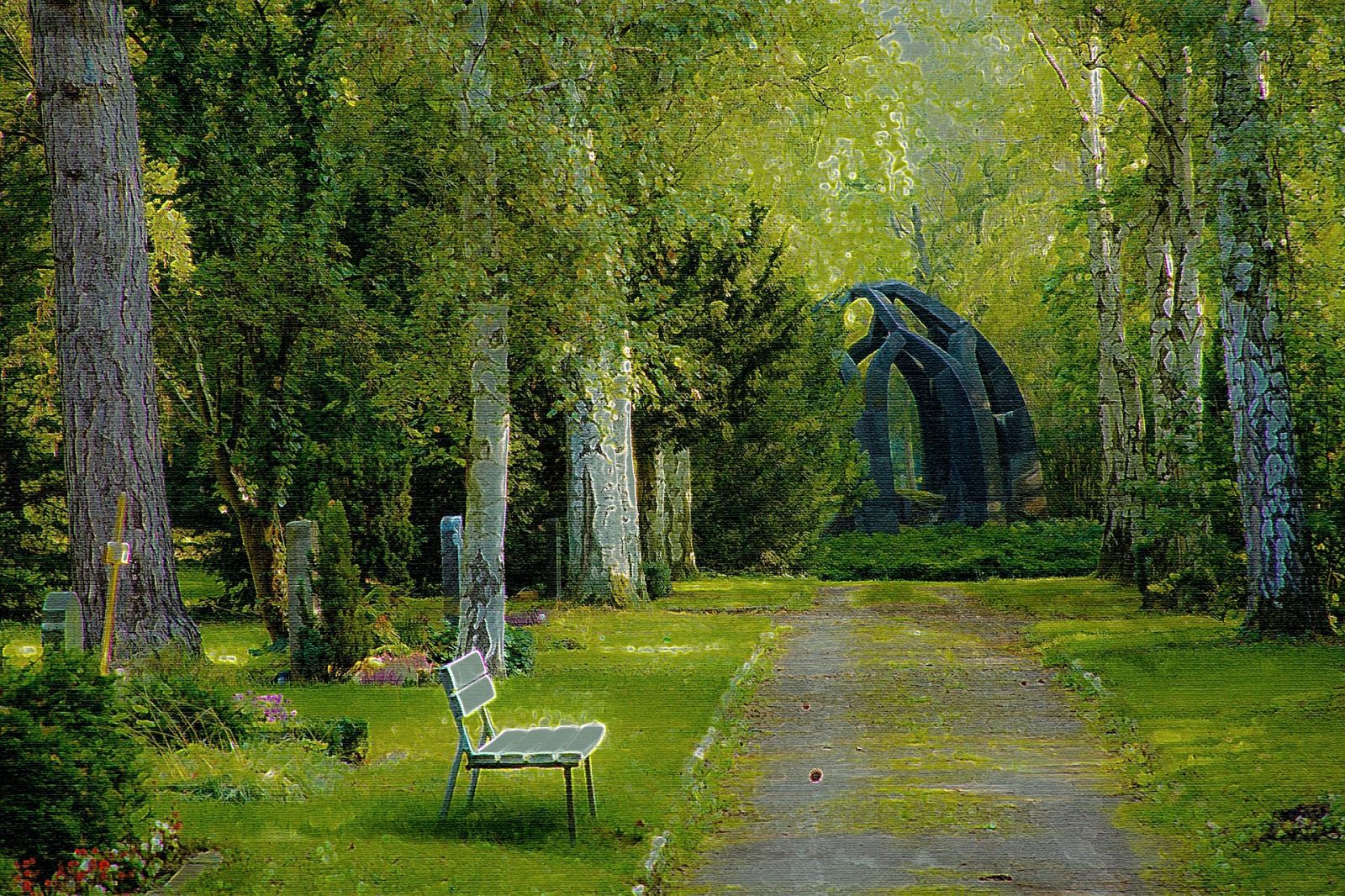 This is a clip from the episode of Spotlights featuring Mallory McDuff, PhD, a teacher and writer at Warren Wilson College. She discusses the importance of talking about death, reflecting on her latest book, Our Last Best Act: Planning for the End of Our Lives to Protect the People and Places We Love (Broadleaf Books, 2021).
The music at the introduction and conclusion of the clip comes from the song "You Carry My Love," by Elizabeth Teague.
You can watch the clip below or listen to it here.
You can find details for the full episode here.
An archive of previous episodes can be found here, with audio versions available here and anywhere podcasts are available (e.g., Apple Podcast, Spotify, Pandora, etc.).