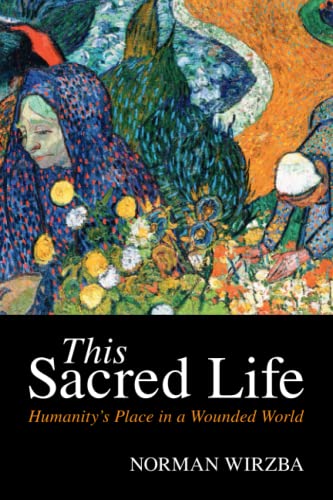 This week's episode of Spotlights features Norman Wirzba, PhD, the Gilbert T. Rowe Distinguished Professor of Theology at Duke University, and Senior Fellow at Duke's Kenan Institute for Ethics. He discusses his new book, This Sacred Life: Humanity's Place in a Wounded World (Cambridge University Press, 2021), which gives a deep philosophical and religious articulation of humanity's identity and vocation by rooting people in a symbiotic, meshwork world that is saturated with sacred gifts. We reflect on numerous topics, including the Anthropocene, transhumanism, food, faith, farming, hope, creativity, and much more.
Watch this episode below, or listen to it here.
An archive of previous episodes can be found here, with audio versions available here.