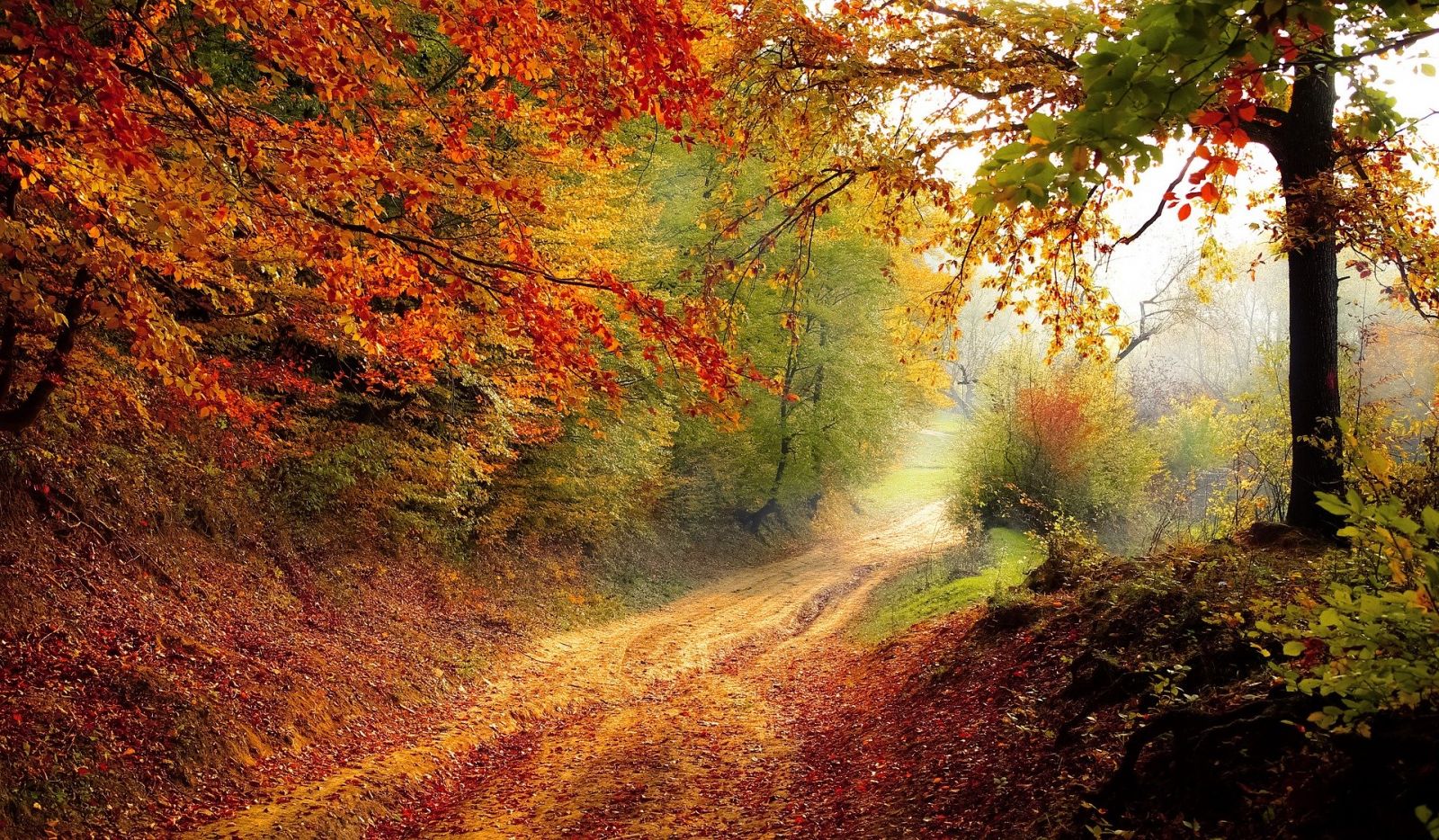 Welcome! This is the inaugural post for the Forum on Religion and Ecology blog, led by myself (Sam Mickey) and Tara Trapani. We're excited to bring you this new offering on the equinox, as we (in the northern hemisphere) transition into autumn. We'll be posting every Tuesday and Thursday with information and discussion about the field, including news and events, resources on the Forum website, and links to the content from our new podcast series, FORE Spotlights.
For today's post, along with welcoming you to the blog, I'm happy to introduce Spotlights. It is a video podcast, which is also made available in audio-only formats. You can watch the videos here, and the audio versions are available here. In the interest of featuring the abundance and diversity of perspectives on religion and ecology, each episode will put the spotlight on someone working in or around the field. I will be serving as host, and we'll be talking about things like recent and forthcoming publications, engaged projects and practices, strategies and tactics for teaching and curriculum development, and a variety of ideas and issues arising in the broader field of environmental humanities.
To start us off, the first episode features a welcome message from the co-directors of the Forum, Mary Evelyn Tucker and John Grim. Welcoming us into the autumn season, they talk about new projects happening at the Forum, including the blog and podcast, as well as the formation of a new advisory group. They also discuss the forthcoming encyclical from Pope Francis, Fratelli Tutti. You can listen here or watch below.
We're looking forward to regularly bringing you content and providing some information and inspiration for your own engagements in religion and ecology.