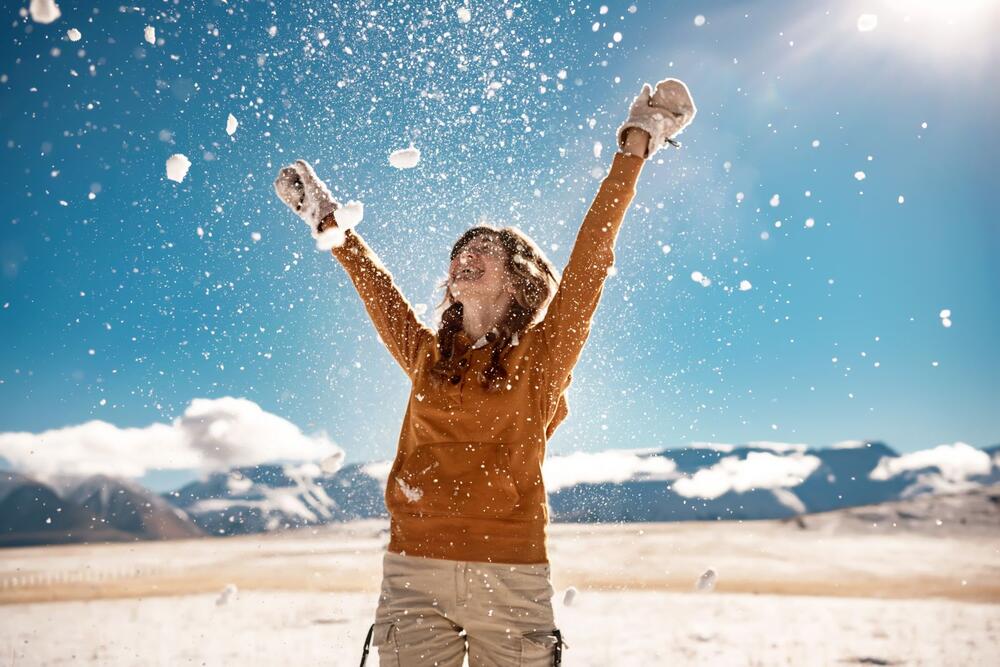 Joyous Solstice greetings to all!
In honor of Solstice , we would like to offer you this truly magnificent short poem from Yolande "Nikki" Giovanni Jr.
Ms. Giovanni is one of the world's most well-known African-American poets. Her work covers topics ranging from race and social issues to children's literature. She has won numerous awards, including the Langston Hughes Medal and the NAACP Image Award and was nominated for a Grammy in 2004.
Winter Poem
By Nikki Giovanni
once a snowflake fell
on my brow and i loved
it so much and i kissed
it and it was happy and called its cousins
and brothers and a web
of snow engulfed me then
i reached to love them all
and i squeezed them and they became
a spring rain and i stood perfectly
still and was a flower