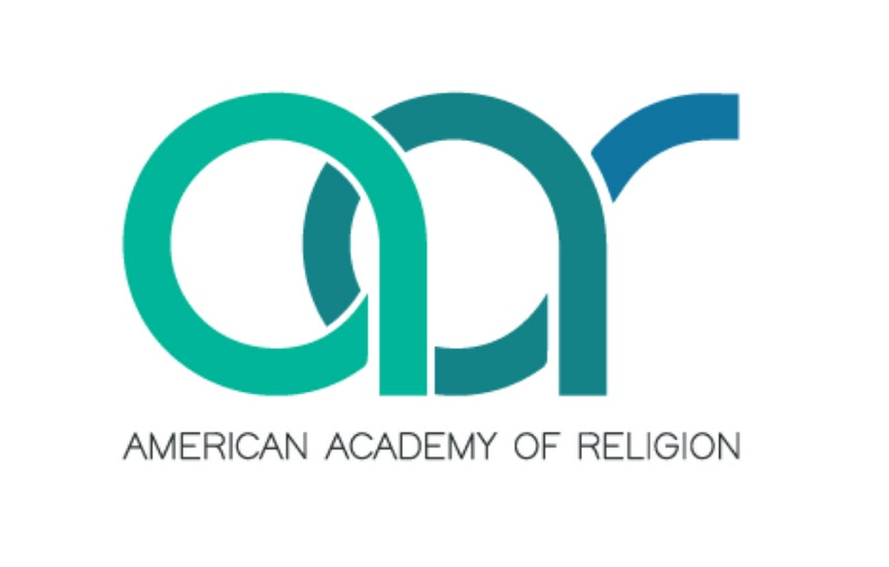 This year's American Academy of Religion's Annual Meeting officially begins in just a couple of days in Denver, and we wanted to share with you some of the ecology-related sessions that will be taking place there.
First, the Forum will be co-hosting a pre-meeting event along with the International Society for the Study of Religion, Nature, and Culture (session ID M18-112). This bring-your-own lunch will take place Friday November 18 from 12:00 - 2:00pm at the Sheraton Downtown-Terrace (I.M. Pei Tower - Terrace Level - 1 level below Lobby). This will be an opportunity to network and reconnect with colleagues. Please note that Mary Evelyn Tucker and John Grim will not be in attendance this year.

And here are some additional sessions of interest:
Decolonization, Traditional Ecological Knowledge, and Care Ethics in Environmental Collapse
Saturday, 9:00 AM - 11:00 AM - Convention Center-110 (Street Level).
Daniel Capper's Roaming Free Like Deer (Cornell University Press, 2022), Roundtable on Buddhist Ecological Ethics
Saturday, 5:00 PM - 6:30 PM - Convention Center-108 (Street Level) Co-sponsored with Buddhist Philosophy Unit.
The Spirit of Soul Food: Race, Faith, and Food Justice (University of Illinois Press, 2021) Book Roundtable
Sunday, 9:00 AM - 11:00 AM - Embassy Suites-Crystal C (Third Level).
Indigenous Ecologies: Decolonial Approaches to Environmental Practices
Monday, 9:00 AM - 11:00 AM - Convention Center-Mile High 4F (Lower Level) Co-sponsored with Indigenous Religious Traditions Unit and Religions in the Latina/o Americas Unit.
Islam and Ecology: Muslim Perspectives on Climate Justice and Environmental Ethics
Monday, 5:00 PM - 6:30 PM - Hyatt Regency-Mineral A (Third Level) Co-sponsored with Contemporary Islam Unit.
Assessing Environmental Strategies for Change: Conversion, Aesthetics, and Revelation
Tuesday, 8:30 AM - 10:00 AM - Hyatt Regency-Capitol 2 (Fourth Level)
If you are a current member of AAR, you can view the details of these sessions in the online program book, here (see the menu on the right-hand side).

Gratitude to Kim Carfore and the AAR Religion and Ecology program unit for this list.