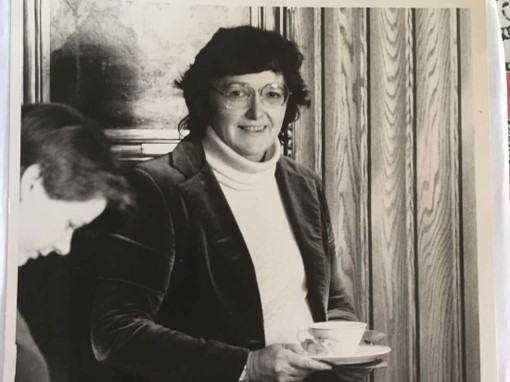 This week's episode of Spotlights is a short tribute to the memory of Rosemary Radford Ruether, who passed away on May 21, 2022, at the age of 85. She's a scholar of feminism and a Catholic theologian, famous for her foundational work in feminist theology, including, among many other things, important contributions to ecofeminism and the field of religion and ecology. This brief clip is but one of many obituaries and tributes that are continuing to come out. You can find more information at this blog post here on the Forum website, "In Memory of Rosemary Radford Ruether."
You can watch the clip below or listen to it here.
An archive of previous episodes can be found here, with audio versions here and anywhere podcasts are available (e.g., Apple Podcast, Spotify, Pandora, etc.).