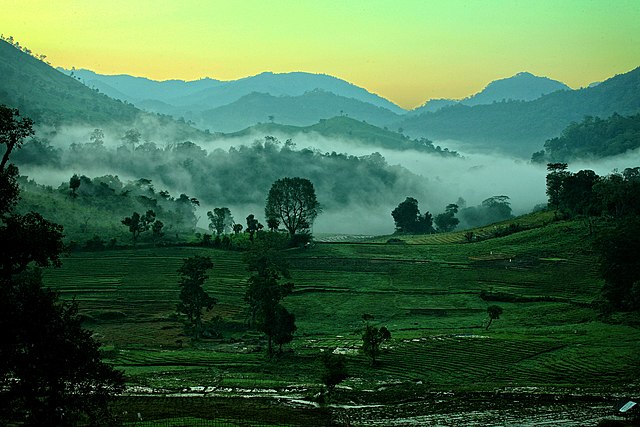 This week's episode of Spotlights features Samuel King, a Research Associate for the Yale Forum on Religion and Ecology and a graduate student in Religion and Ecology at Yale Divinity School. Sam discusses many facets of his work, including his experience teaching courses in philosophy, religion, and interdisciplinary humanities, his creative writing practice, and his time studying environmental practices in Sri Lanka and India. He also talks about his work with the Journey of the Universe project, including a podcast reflecting on developments in the last ten years since the film and book were released, "JOTU: 10 Years Later." He also elaborates on his contributions to the development of Massive Open Online Courses (MOOCs) in Religion and Ecology.
You can watch the episode below or listen to it here.
An archive of previous episodes can be found here, with audio versions here and anywhere podcasts are available (e.g., Apple Podcast, Spotify, Pandora, etc.).