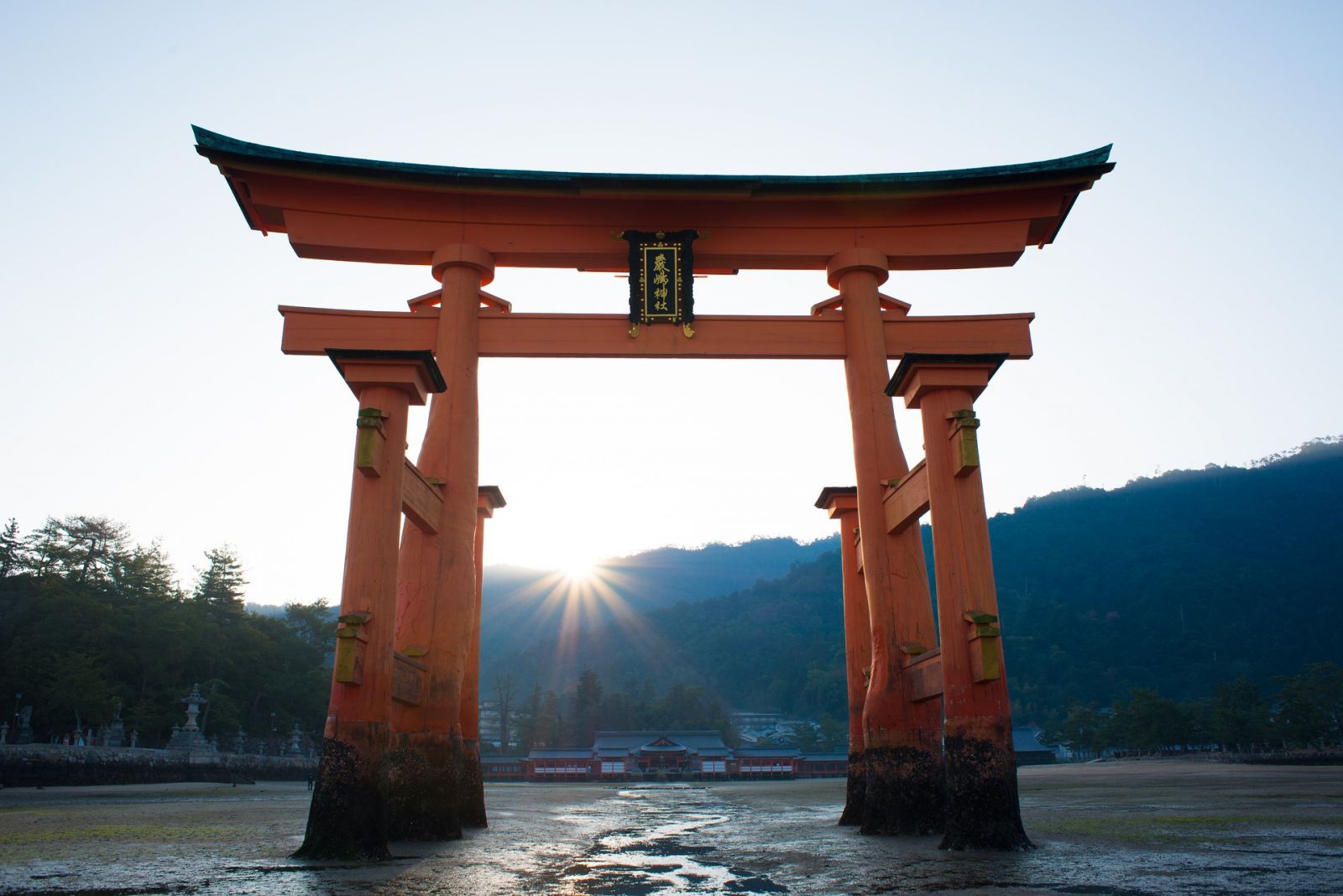 This week's episode of Spotlights is a clip from our interview with Dr. Mirei Takashima Claremon, a global citizen, behavioral scientist, and cross-cultural consumer insights expert based in Los Angeles. In this part of the interview, she reflects on the ways that Shinto and Buddhist values and animistic sensibilities shape Japanese culture and behaviors toward the environment.
More details about her work and the full episode are available here.
Watch this episode below, or listen to it here.
An archive of previous episodes can be found here, with audio versions available here and anywhere podcasts are available (e.g., Apple Podcast, Spotify, Pandora, etc.).