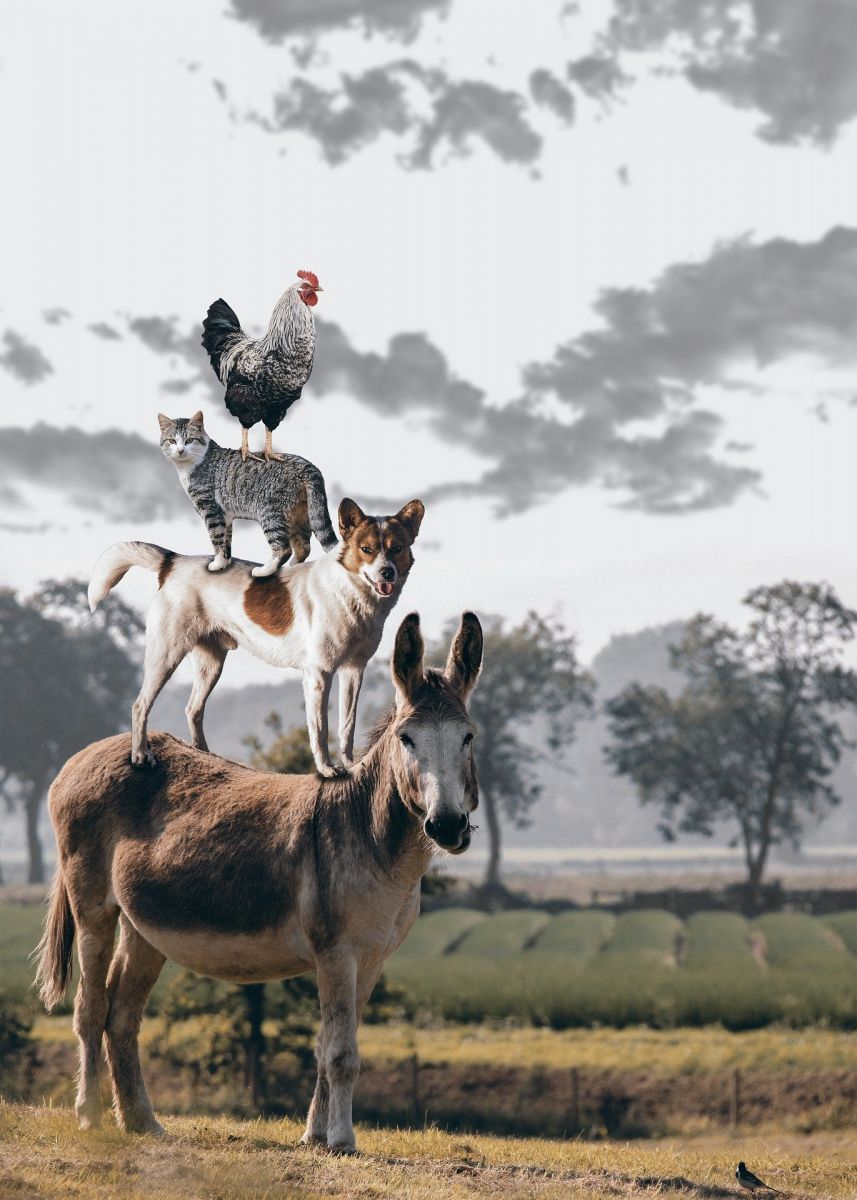 This week's episode of Spotlights is another short clip from our episode featuring Rabbi Laura Duhan Kaplan, PhD, Director of Inter-religious Studies and Professor of Jewish Studies at Vancouver School of Theology in British Columbia, Canada. In this clip, Rabbi Laura talks about the symbolic meaning of donkeys in the Bible as well as the question of animal agency or personhood, reflecting on her new book, Mouth of the Donkey: Re-imagining Biblical Animals (Wipf & Stock, 2021).
You can watch the clip below or listen to it here.
Listen to the full episode here or watch it here.
An archive of previous episodes can be found here, with audio versions available here.