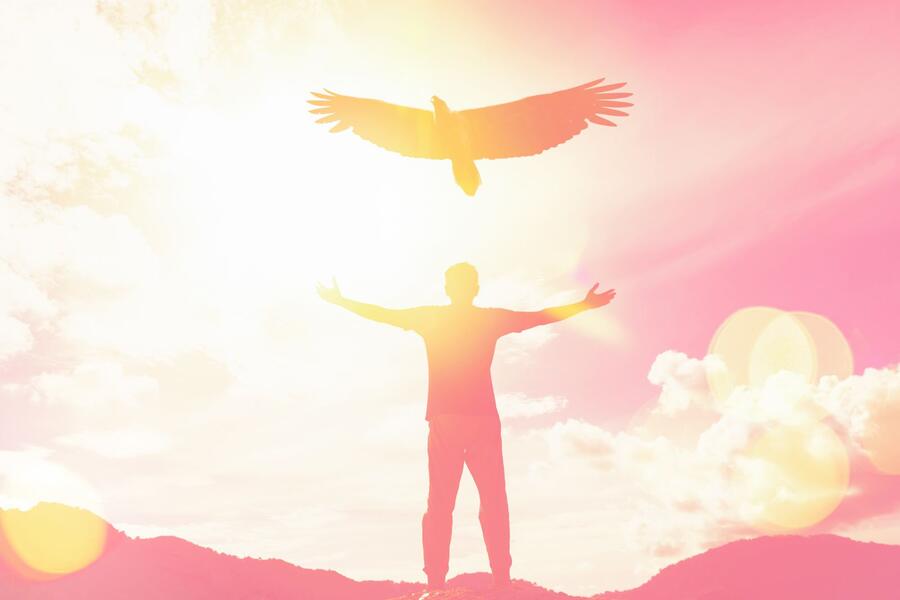 Joyous 2023 to all of our readers and followers. 
This year we'll be giving over a couple of posts a month to our theme for the year: Hope.
Eco-anxiety, grief, climate despair run rampant today. The news media only deepens this and often takes us to even darker places, as it demonstrates in full color the worst of our world.