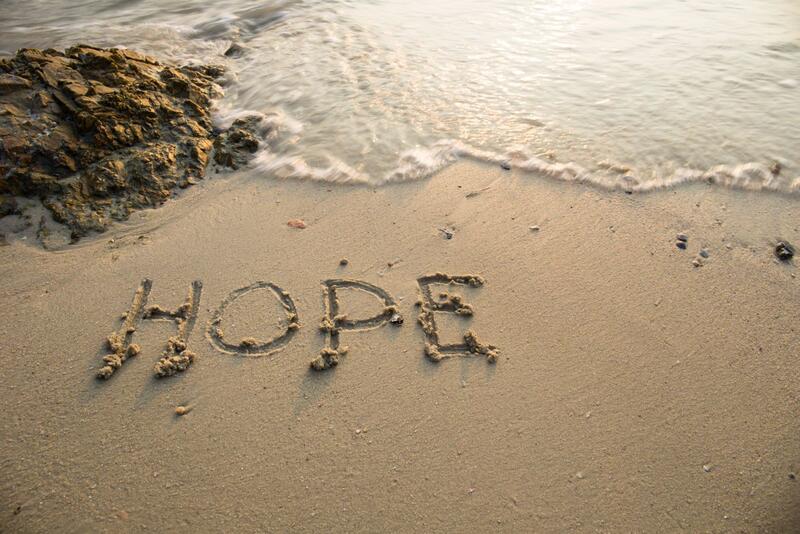 Today, we wanted to share some stories of hope for the environmental efforts around the world.
First, check out this story from Common Dreams, where they highlight a number of positive environmental achievements that happened during 2020. These include increased recognition of the importance of Indigenous land protection and Indigenous women's leadership; improvements in technology–both renewable energy and environmental monitoring; an increase in the number of conservation areas around the world, and hope for species that were thought extinct or close to it, and much more.
And in U.S. news, yesterday Joe Biden was inaugurated as the 46th president of the United States. On his first day in office he gave environmental efforts a big boost, canceling the permits for the Keystone pipeline, rejoining the Paris Climate agreement, and announcing they would quickly be reviewing, and likely reversing, hundreds of damaging environmental policies that were eneacted under the previous administration.
Anyone working in this area knows the road ahead is long and the challenges abundant. But we must remember that hope is our fuel. Hope that we can catalyze change, hope that others will listen, hope that the world at large will see, acknowledge, and take action regarding the dangers that threaten the future of our planet. We must remain awake and aware of the stark realities, while at the same time still kindling that precious spark of hope to sustain and inspire us all.