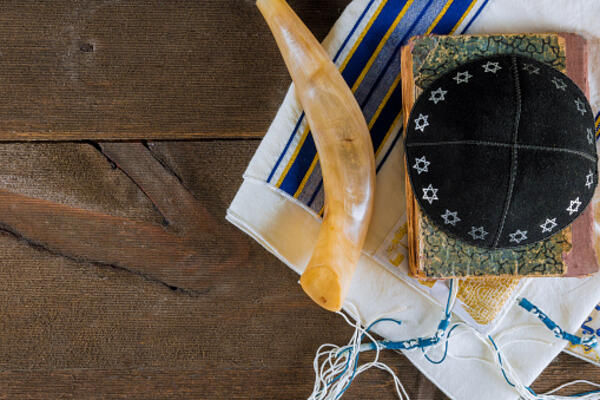 There are so many interesting events related to religion and ecology happening throughout the next month. For now, I'll just mention a few events, which you can attend (virtually). I'm sure many of you will share my excitement for the global conference, Faith for Nature, happening next week, October 5-8. You might also like to know about two events presented by the Temple of Understanding on the occasion of its 60th anniversary: Forum2020: Science, Spirituality, the Climate Emergence and our Future (October 16), and Global Interfaith Prayer Service for the Earth (October 17). More information is here.
This week on Spotlights, we're happy to feature Hava Tirosh-Samuelson, a scholar who works deeply with Judaism in its intersections with ecology, science, gender, and more. She is editor of Judaism and Ecology: Created World and Revealed Word, published in 2002 with the Harvard Center for the Study of World Religions in the groundbreaking series, Religions of the World and Ecology. She is also a member of the Forum on Religion and Ecology advisory group. With the spotlight on her, it is also good to shine light on the millions of people who were participating in Yom Kippur, the Jewish Day of Atonement, this past Sunday and Monday. You can find more sources on Judaism and ecology here.
Please enjoy this episode. You can listen to it (audio-only) here or watch below.