Engaged projects in religion and ecology refers to the activities of community organizations and religious institutions that are inspiring and grounding environmental concerns in practical programs, outreach, and education. These projects generally incorporate religious traditions as part of their environmental philosophy drawing on particular scriptures, symbols, and rituals. Engaged projects range from Learning Centers and Retreat Centers to Organic Farms and Alternative Energy Communities.
Engaged Projects in India
International Engaged Projects
EcoSikh is a response from the Sikh community to the threats of climate change and the deterioration of the natural environment. The organization arose as part of the Long Term Plans for Generational Change programme initiated in 2009 by the United Nations Development Programme (UNDP) and the Alliance of Religions and Conservation (ARC) to help the world's major religious traditions create long-term plans to improve their relationship with the environment. EcoSikh has teams in both the US and India.
One Million Trees
To celebrate the 550th birth anniversary of Guru Nanak in November 2019 Sikhs around the world have planted one million trees "as a gift to the entire planet." A commitment was made to plant 550 in 1820 locations globally as "Guru Nanak Sacred Groves." Many of these have already been planted in Punjab, the birthplace of Guru Nanak and homeland of Sikhism. The initiative has adopted the "Miyawaki technique" of recreating native forests, including micro-forests, developed by Japanese botanist Akira Miyawaki.
For more, see these articles:
138 Guru Nanak Sacred Forests till December 2019
Sikhs aim to plant million trees as 'gift to the planet'
Arizona Sikhs give 550 trees for Phoenix neighborhoods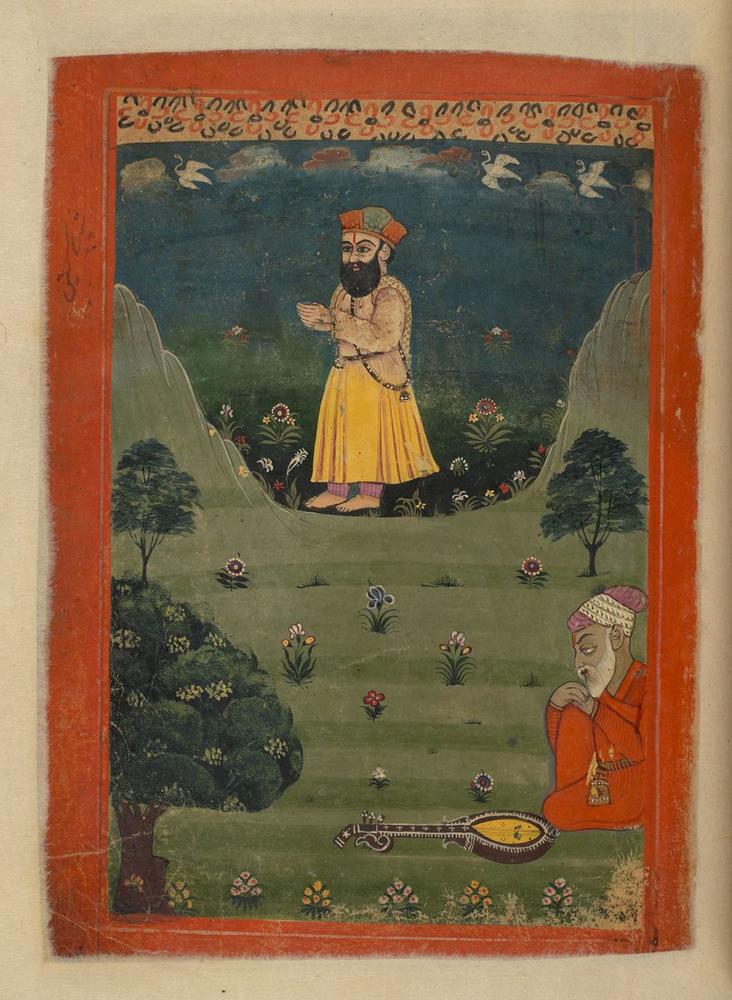 ---
Header photo: EcoSikh, in collaboration with Afforestt, plants another Guru Nanak Sacred Forest in Chandigarh