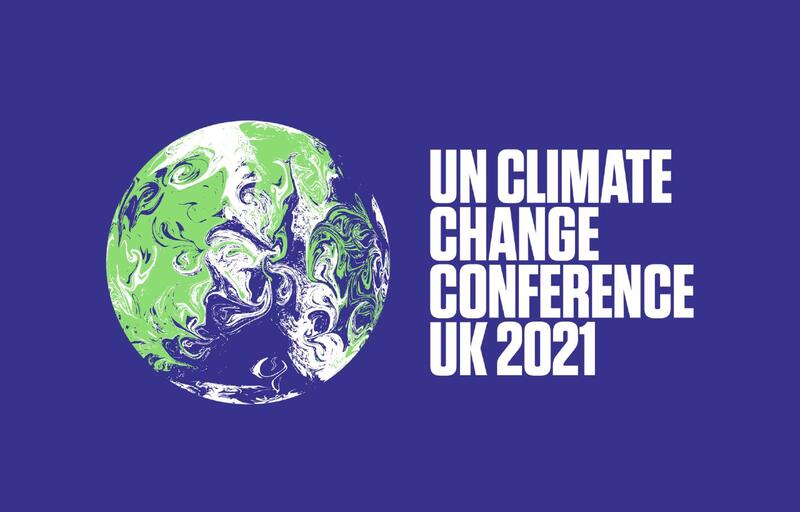 This week, tens of thousands of people streamed into the city of Glasgow for COP 26, the 2021 United Nations climate change conference. Among them were scores of religious groups and faith leaders.
There were many statements released by religious groups and figures in the lead-up to COP26. Some of the most impactful were the joint statement released this summer by Pope Francis, Ecumenical Patriarch Bartholomew, and the Archbishop of Canterbury, which urged global cooperation and emphasized the "profound injustice" of the impact on the world's poor. See more on that here.
In early October, "Faith and Science: An Appeal for COP26," a joint statement by dozens of prominent religious leaders from around the globe was released, urging the world's political leaders to adopt measures to curb greenhouse gases and to relieve the burden of impact on the vulnerable with financial support to those impacted. Read more about that statement and the gathering of religious leaders that preceded it, here. And two days before the COP26 proceedings began, Pope Francis also made a public statement on BBC Radio in their "Thought for the Day" segment.
Many say the outcome of this gathering could be "make or break" for the future our planet, and religious groups are feeling that urgency and trying hard to be heard. Others, like Martin Palmer of FaithInvest, believe there is little chance of them having an effect in this loud political arena, and says the faith groups around the world must simply keep doing the daily work and spreading the word, while Katherine Hayhoe and other activists, scientists and faith leaders are urging us not to lose hope in the face of the obstacles, political and otherwise. Hearing about the work of the youth groups and activists whose efforts are already having an effect on the COP26 proceedings certainly helps to kindle the light of hope.
Either way, the importance of this very public moment in the collective global consciousness cannot be understated, and though the vocal outcry of religious figures and groups may not sway the political leaders in the end, our worldwide community is indeed watching and listening.
See periodic updates from the conference here at Global Sisters Report, a project of the National Catholic Reporter, and daily briefings at the offical COP26 site.
COP26 Opening Ceremony (begins at 18:20)