Event description: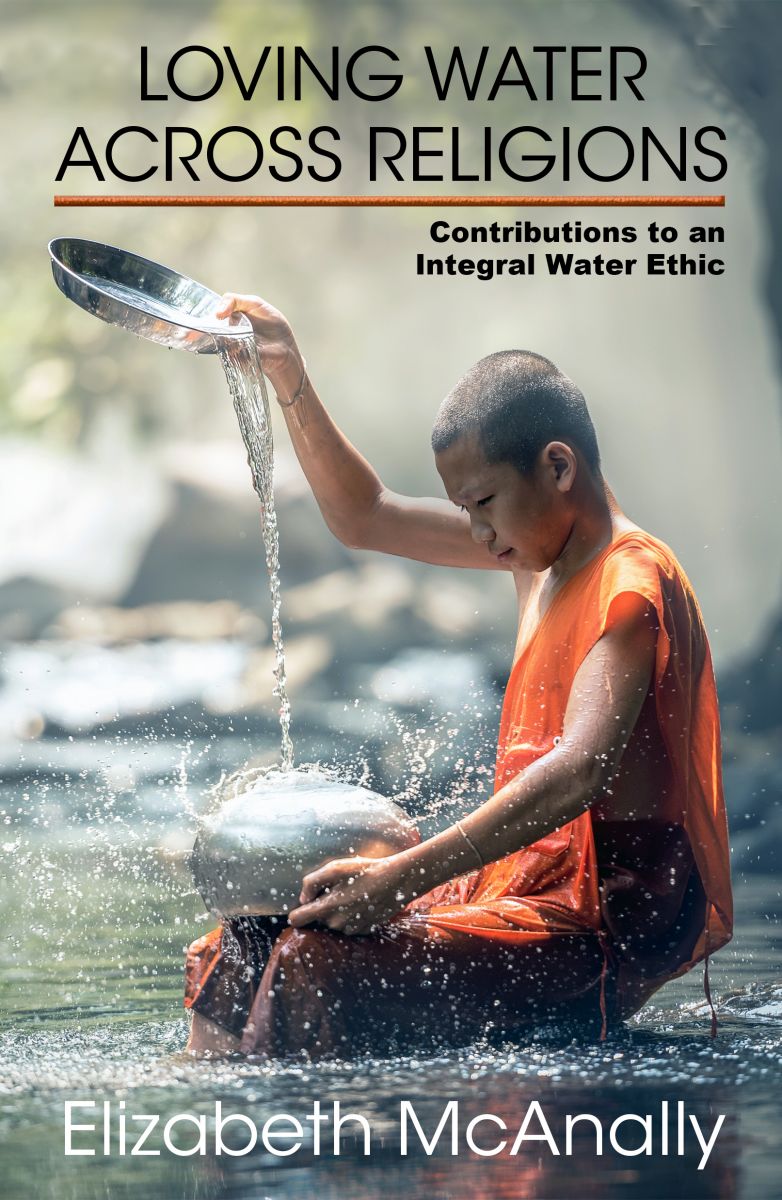 February 28, 2022
Online at 6 pm EST
Waterspirit's Book Club explores spirituality, nature, and action. Our next meeting will be held via Zoom on Monday, February 28, 2022 at 6 p.m. (Eastern).
We're currently reading Elizabeth McAnally's Loving Water Across Religions: Toward Contributions to an Integral Water Ethic (2019). Here's a little more information about the book from the publisher's website:
Elizabeth McAnally strikes a remarkable balance in this academically rigorous and spiritually rich approach to the myriad global issues related to water. She draws from Christianity's sacramental consciousness of baptism, loving service of the Yamuna River in Hinduism, and the compassionate wisdom of the bodhisattva to develop "an integral approach to water ethics." Building on but distinct from the foundation laid by Christiana Zenner's Just Water, this book is a welcome addition to the growing field of concern surrounding global water crises.
The author will be joining our discussion!
Send us an email to join our book club mailing list: water@waterspirit.org