Event description: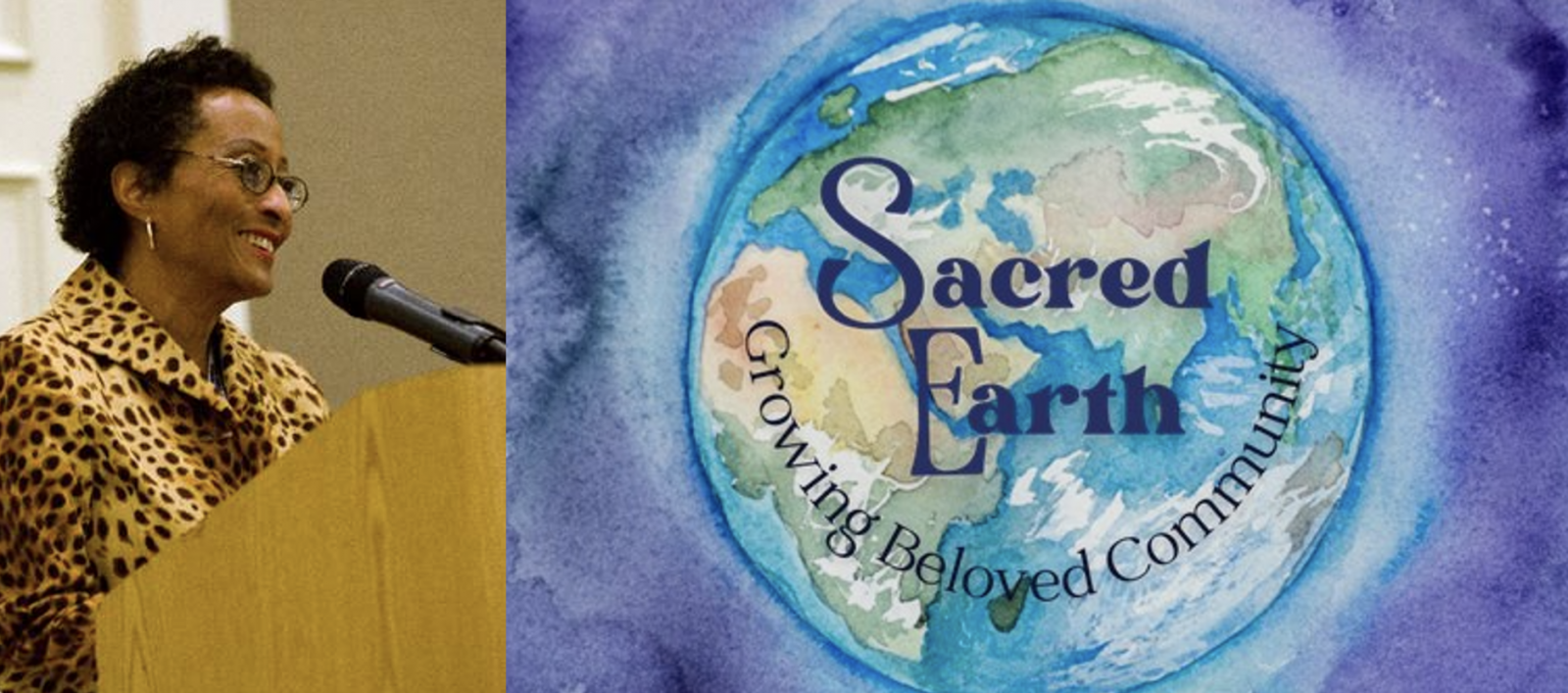 September 13, 2023
Online at 9pm EST
Bishop Marc Andrus and Dr. Paloma Pavel will interview Peggy Sheppard, Co-Founder and Executive Director of WE ACT for Environmental Justice, the first Environmental Justice organization that empowered communities of color in the fight for environmental health and justice.
Peggy Sheppard is co-chair of the White House Environmental Justice Advisory Council to President Biden. She was also chair to the EPA on Force 40 guidelines, which aimed to deliver 40 percent of the benefits of federal investments in climate and clean energy to disadvantaged communities hurt first and worst by the climate crisis. She says: "We are in the midst of a racial pandemic, a COVID-19 pandemic, and a climate crisis…so the concept is that we're advising the White House directly, and the White House staff instead of just the EPA."
Our guest musician is jazz phenomenon Ben Flint, Director of Music at St. Augustine's Episcopal Church in Oakland. Ben traveled the world as keyboardist for Isaac Hayes and is currently the director of the Oakland Jazz Choir.
View previous recordings here.