Event description: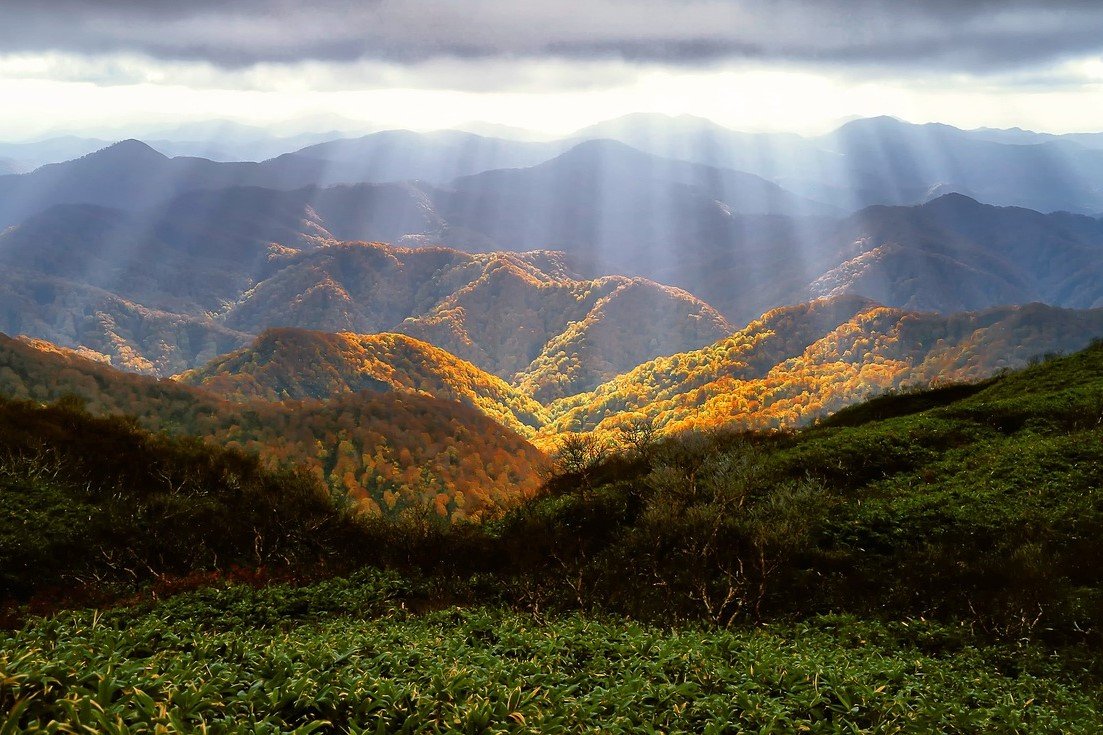 October 8, 2023
3:00 - 7:00 p.m.
In-person and online
Holy Family Passionist Retreat Center
303 Tunxis Road
West Hartford, CT, USA
With Mary Evelyn Tucker
Thomas Berry was one of the great luminaries of the 20th and early 21st centuries on the relationship between religion and the environment. His work continues to influence Catholic theology on environmental issues and interfaith dialogue on ecology and justice. Fr. Berry's legacy is an essential component of the Passionist community's commitment to care for our common home, as articulated in Pope Francis' encyclical, Laudato Si'. This program with Mary Evelyn Tucker will include time for reflection, discussion, and a delicious, sustainability-minded dinner sourced from local producers, along with the option to join our worshipping community for Mass at 7:00 p.m.
** For those interested in participating virtually, this program will simultaneously be offered online via the Zoom platform. Information on how to access the program will be provided to participants in advance.
If you are unable to attend in person or online but are interested in this content, the recording of this program will be shared with all participants. Please register as an online participant to receive these recordings.
Offering: $50, includes dinner