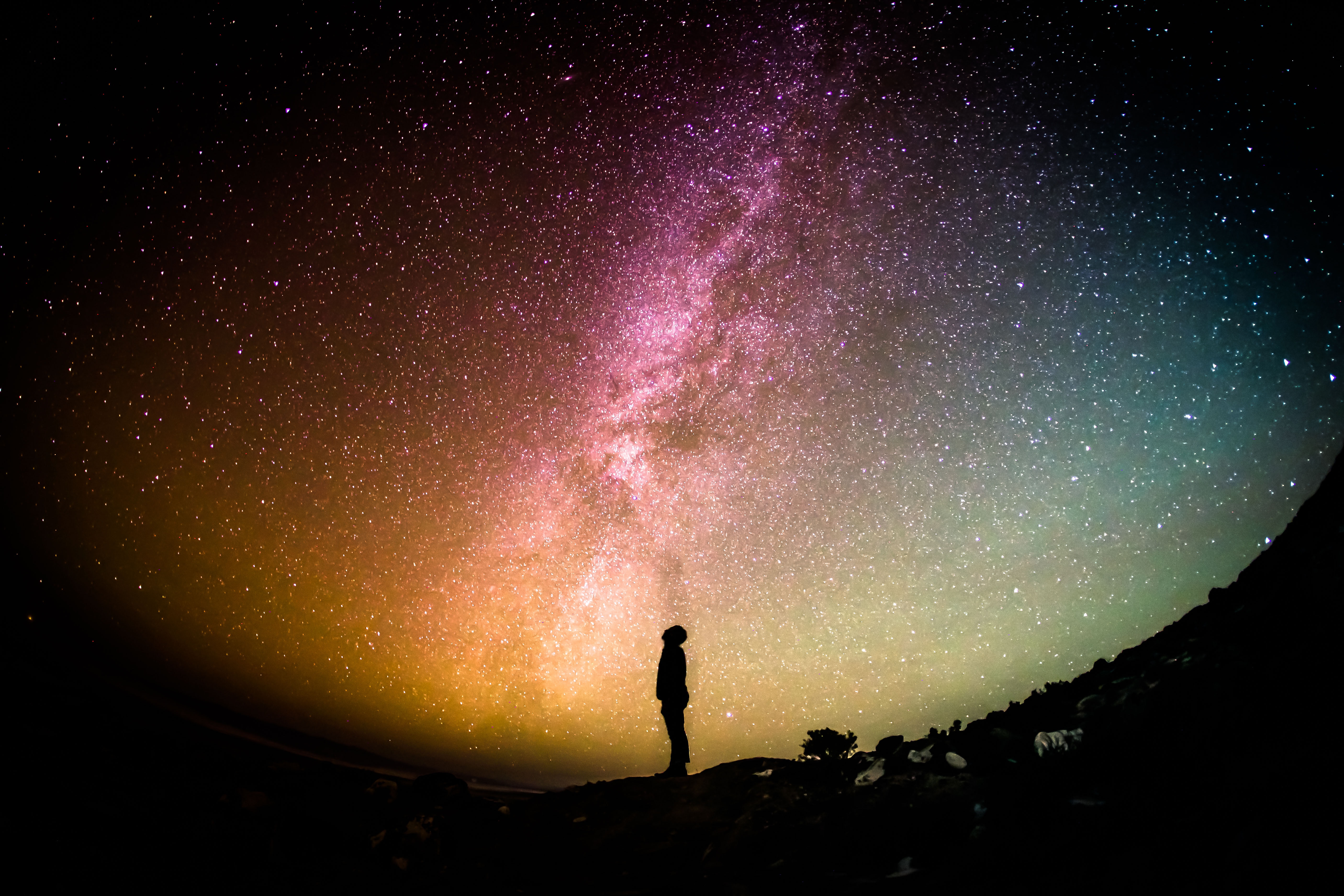 The Mission of the Yale Forum on Religion and Ecology is to inform and inspire people to preserve, protect, and restore the Earth community. The religions of the world transmit ecological and justice perspectives in their scriptures, rituals, and contemplative practices as well as in their moral and ethical commitments. We seek to identify those perspectives in the service of finding comprehensive and collaborative solutions to our global environmental crises. In this spirit, we cultivate dialogue within religious/spiritual communities and in partnership with scientists and policy makers.
To this end, the Forum:
Features news on religion and ecology around the world
Provides a monthly

email newsletter

distributed to over 12,000 people.

Highlights some 300 engaged projects in the world's religions

Provides environmental statements of the world's religions

Features an Emmy award-winning film,

Journey of the Universe

with free

Massive Open Online Courses

(MOOCs) watched by some 35,000 people
Our Vision is a flourishing Earth community where religious and spiritual traditions join together for the shared wellbeing of ecosystems, life forms, and people on our common planetary home.