Event description: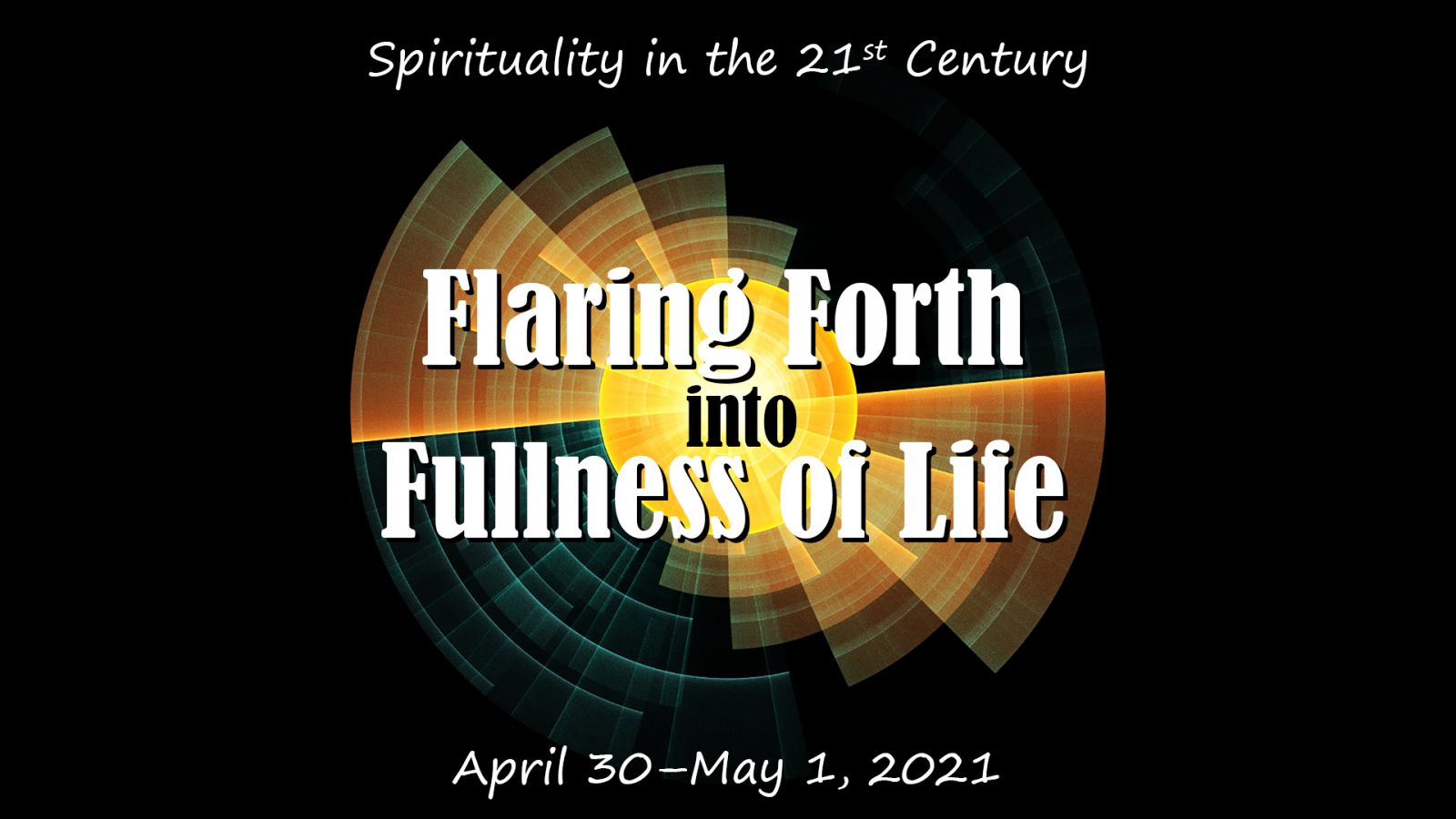 April 30 – May 1, 2021
Friday, April 30 at 7-9pm Central Time
Saturday, May 1 at 9am – 3pm Central Time
Online event with Mary Evelyn Tucker, John Grim, David Abram, Kathleen Rude & Sara Thomsen
Hosted by Prairiewoods Franciscan Spirituality Center
Prairiewoods celebrates our 25th jubilee year with a truly special Spirituality in the 21st Century event, offered entirely online via Zoom. This event promises to be one of profound story, an opportunity for healing and refreshment, a wakeful enlightenment for our imagination with music as balm for the soul, and a gentle invitation for immersion into the wider "We" we have been longing for with all our hearts. From Prairiewoods' founding until 2021, our mission has been framed with the Universe Story, a 13.7-billion-year journey that celebrates the wild fecundity of life from the Great Flaring Forth forward.