Event description: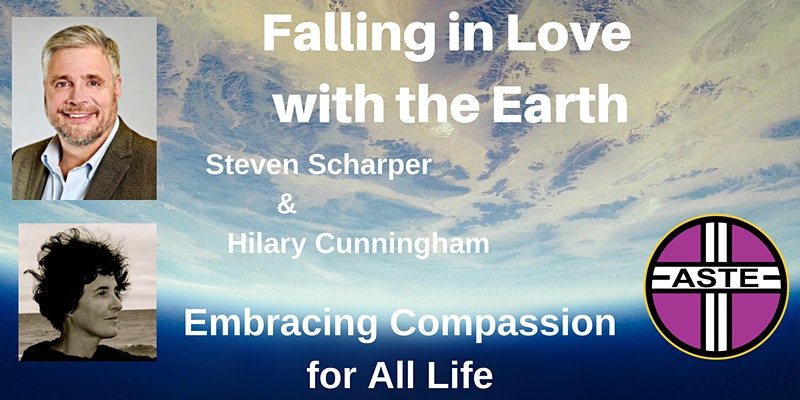 June 13-16, 2021
Online conference
Hosted by the Atlantic Seminar in Theological Education (ASTE)
Co-sponsored by the School of Environment at the University of Toronto
Overwhelming scientific evidence of global warming, species extinction, water and ocean acidification and extreme weather events can foster a kind of collective despair in which we envision the future as a death-sentence. Such a posture can lead to anomie and social paralysis. Instead, we propose our ecological crisis as a diagnostic moment involving threats to planetary heath that require strategies and solutions for a more salutary future. This involves embracing a new ontology: a re-examination of the human at the species level, inseparably related to and in deep interdependence with the nonhuman world. We are thus invited to a compassionate ecology in which "love, respect, and admiration" for the biotic community plays a central role.
This event will be live-streamed from the Canadian Ecology Centre, nestled among the three-hundred-year-old white pines, howling wolves, meandering moose, and boisterous blue jays. The Centre is located in Samuel de Champlain Provincial Park along the heritage Mattawa River in Mattawa, ON. This will not be a typical zoom conference. The virtual sessions, held over three days, feature interactive, on-site presentations and fireside discussions, a film night, as well as a series of experiential activities including sit-spotting, storytelling, and nature-listening.
The sessions will be led by Stephen and Hilary Scharper, both professors at the University of Toronto, who are currently Earth-Scholar and Writer-in-Residence, respectively, at the Canadian Ecology Centre.